WE STARTED FROM A SMALL OPD CABIN TO THE PRESENT DAY UNIT OF MAMTA HOSPITALS, BRINGING QUALITY HEALTHCARE WITH STATE OF THE ART EQUIPMENTS TO YOU.
NOW MAMTA HOSPITAL IS A FORTRESS WITH THREE BUDDING UNITS.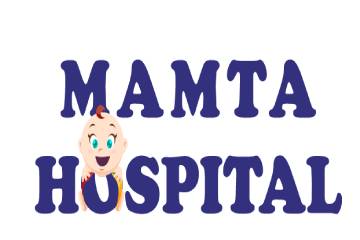 MAMTA NICU
a. Baalsakha Yojana
b. Wards for Mothers and Babies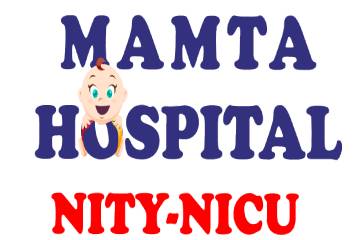 MAMTA HOSPITAL NITY NICU
a. Nity Nicu
b. Mamta PICU
c. Operation Theatre
d. General Rooms
e. Semi Special Rooms
f. Special Rooms
g. Deluxe Rooms
h. Emergency Room
i. Mamta Vaccination Centre
j. Free Thalassemia Centre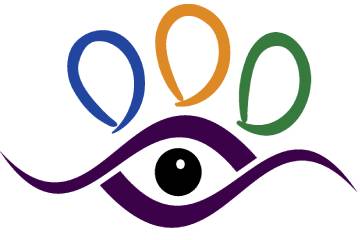 MAMTA NETRALAYA
Coming Soon
Mamta hospitals since 40 years is dedicated to serve people in health related issues initially to the children population. Primarily Started as a small Pediatric OPD to Mamta Hopsital to Mamta Hospitals, We have grown under the leadership of Dr.Satish Gupta, Mrs. Manju Gupta, Dr. Niraj Gupta and Dr. Tripti Gupta. We are guided by one principal and that is to bring the best and world class quality healthcare to you. We have well wishers in the form of Dr. Nikita Tevar senior dermatologist from Mumbai, Jaydev Tevar , and our cute Tanishi Tevar.
Mamta Hospitals provide primary and tertiary care to patients from birth to adolescence. Eye ailments, diagnosis management is now available with us under the special guidance of Dr. Tripti Gupta. She's an expert Ophthalmologist from PGI with three years experience.
Like we always have we also provide comprehensive medical care to paediatric patients and their families and counselling them about prevention, hygiene, vaccination and nutrition. We have a team of highly qualified doctors from paediatricians, neonatologist, intensive care specialists, paediatric kidney specialist, paediatric surgeon, paediatric neurologist, paediatric cardiologist working under one roof for the wellness of children.
Our Motto is "Mamta Bring a smile on every child's face"
Our Vision Since opening in 1983 we believe in providing high quality comprehensive pediatric care, with compassion, at an affordable cost, to all children (preterm till 18 years) who seek our services, while maintaining high ethical standards.